Kumu Documentary
Kumu Documentary is a project run by Kumu Art Museum and the Black Nights Film Festival since the year 2006, being then the only weekly documentary film programme in Estonian cinemas.
The first documentary film night took place on February 19, 2006 – two days after the opening of the new museum.
The programme can largely be divided into two: films about art or artists and a general documentary programme focusing on culture, urban space and our surrounding environment. The emphasis is on full length documentaries and the screenings are introduced by directors of the films or specialists according to the topic of the documentary.
We likewise collaborate with various other Estonian documentary film festivals, oftentimes including a selection of outstanding films from their programmes.
Kumu Documentary film screenings begin at 6 PM.
Entrance to the screenings of Kumu Documentary is free of charge.
Rühm Pluss Null OÜ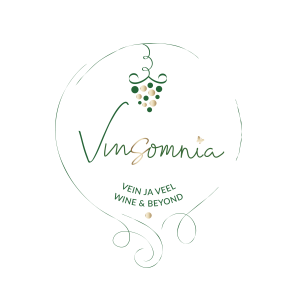 Kumu Documentary homepage
Previously screened films