The Kumu Art Museum includes the Kumu Youth Club, which organises weekly gatherings for young people. The club offers opportunities to realise people's hidden talents through new and exciting challenges and to find kindred spirits in the process.
Kumu is in a constant and active dialogue with young people. The Kumu Youth Club was established in spring 2015, and its members plan various events for their own age group, as well as for the general public. The aim is to invent fresh approaches to the exhibitions in the museum programme and to create exciting workshops and instructive yet playful ways to spend time, thus making the museum a pleasant and open environment for the young. By the young for the young!
The club attracts diverse people from different backgrounds: art-school students, music and fashion fans, IT specialists, surfers, and those interested in literature, dance and theatre. The members are united by their interest in contemporary visual arts and everything related to it. Teamwork and skills in project management are put to the test together.
Follow the Kumu Youth Club activities on Facebook and Instagram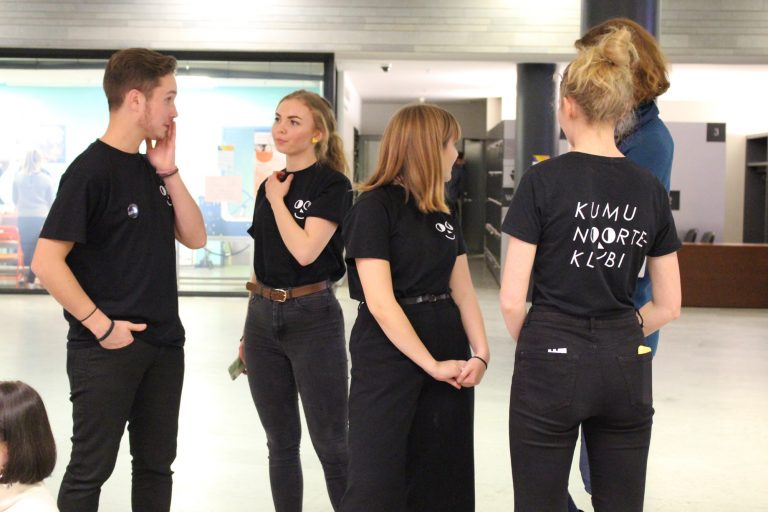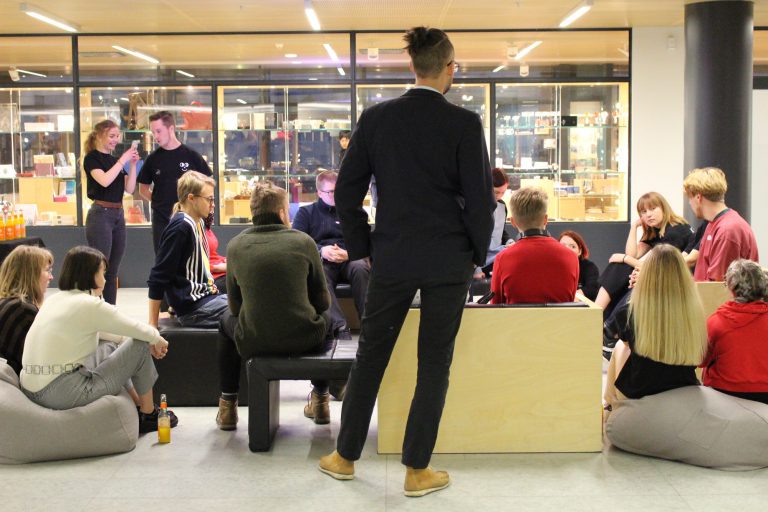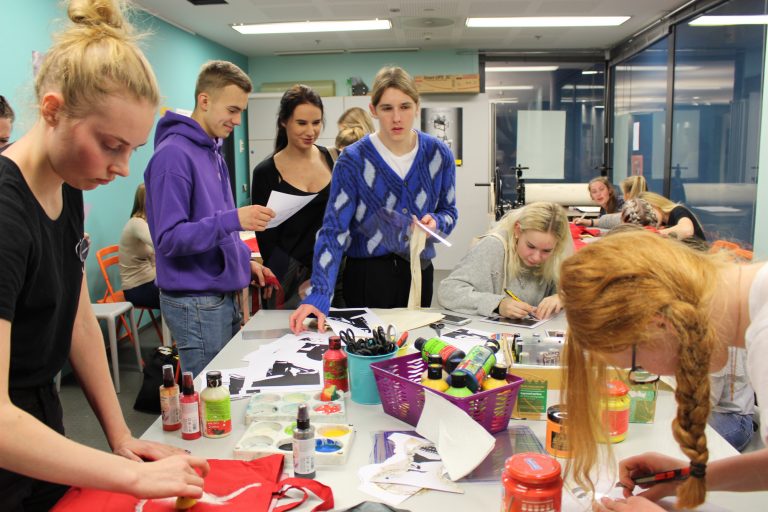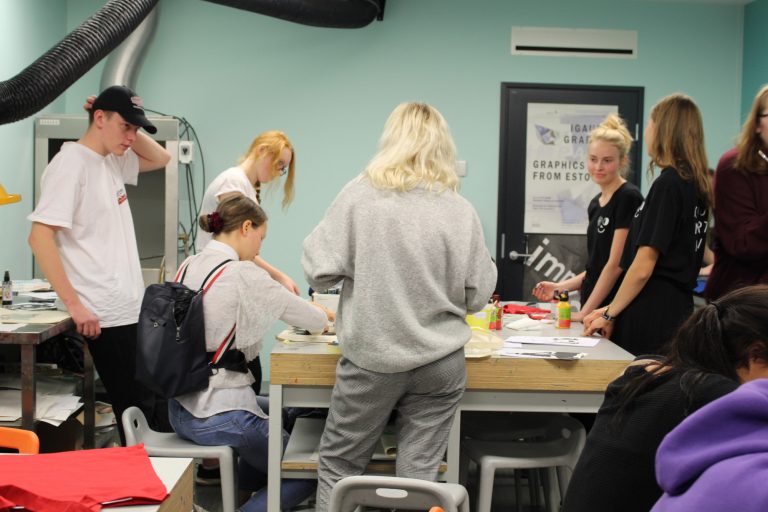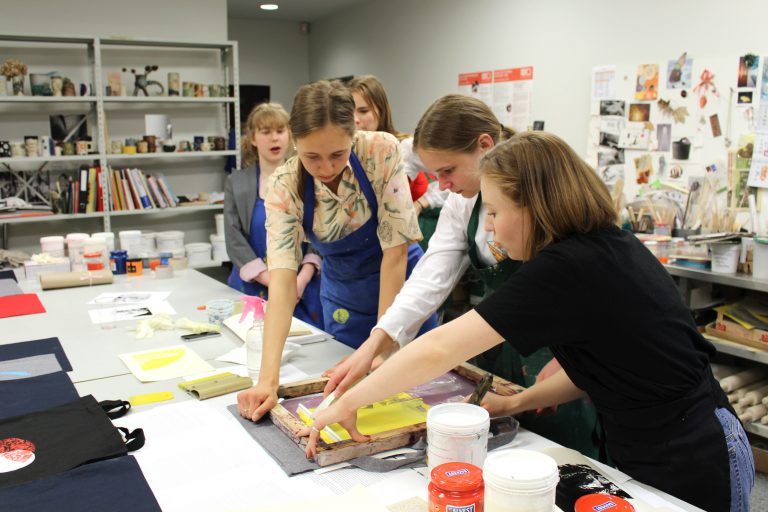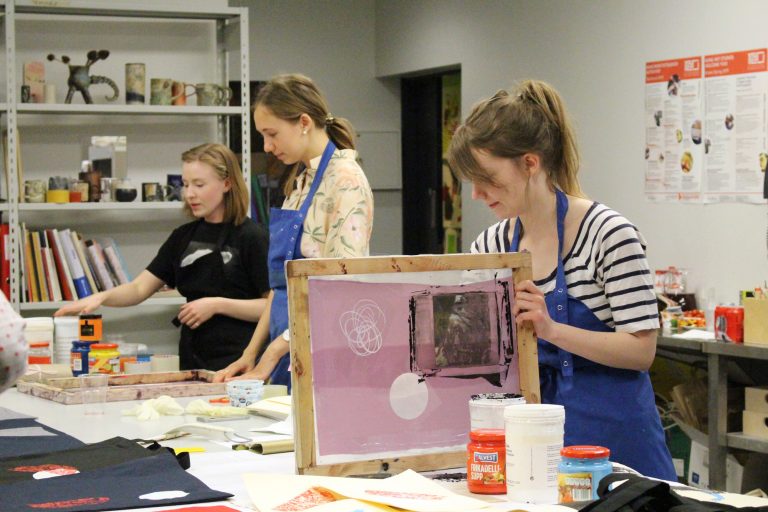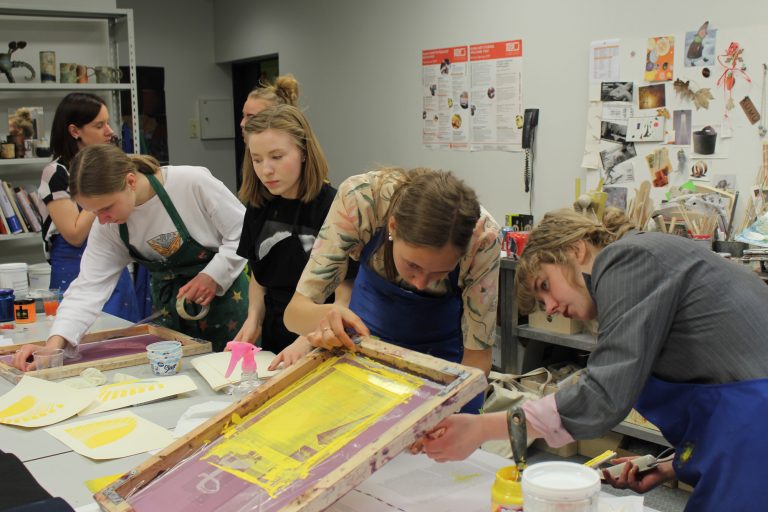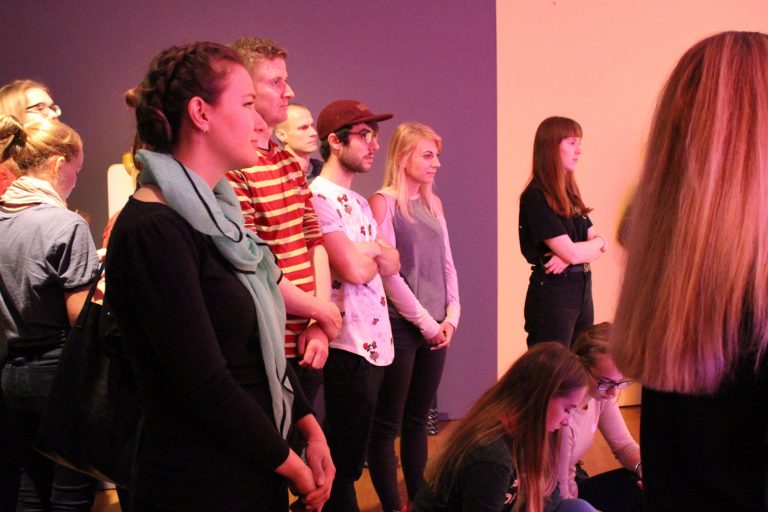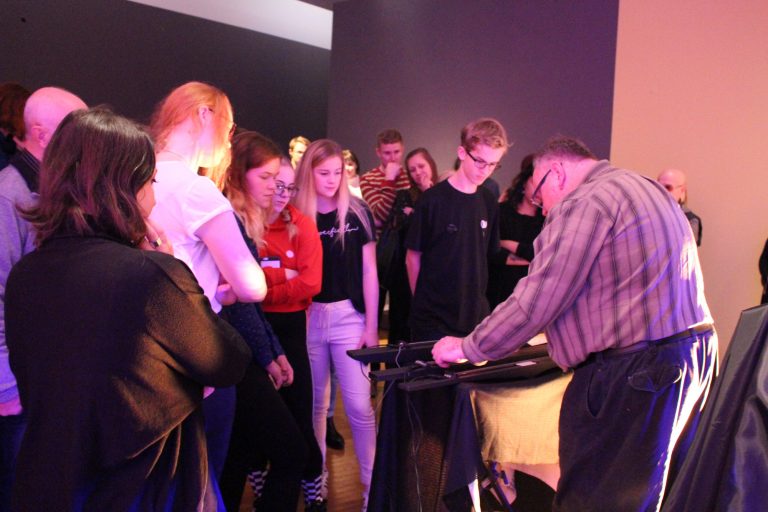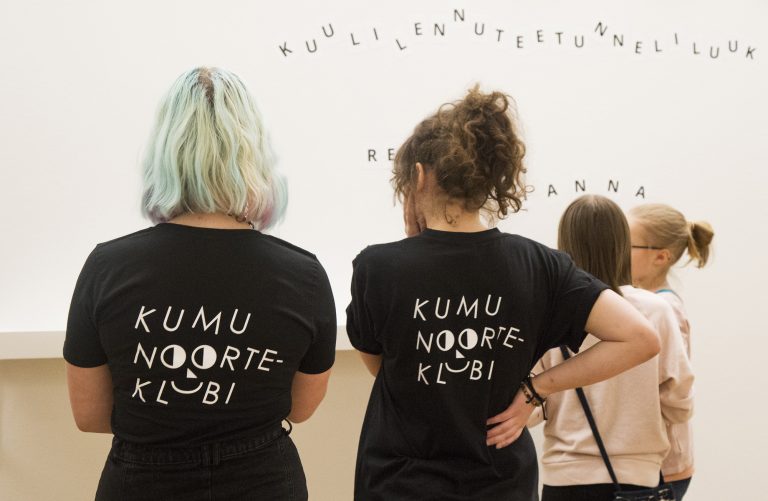 Admission of new members
If you are between 15 and 20, and you would like to try out your bright ideas, develop creativity, get inspiration by meeting new people, and together with others carry out projects that may at first seem totally incredible, the Kumu Youth Club is just the place! We seek interested young people to discuss, for example, what inspires them and how together they can develop further through Kumu. Do not wait for changes: create them yourself!
The participant does not need to have "clearly established" artistic talent; he or she can be a curious young person with a bold approach. Everyone is creative in a different way. Participation in the club is free of charge, but requires dedication and energy from its members, as people come together at least once a week, on Tuesday evenings. Although events are mainly in Estonian, the club also welcomes young people who speak English and Russian. If you wish to join the Youth Club, please write to Brigita, the Curator of Public Programmes (Brigita Reinert: ).
Youth Club information evening
Would you like to know more about the Youth Club and meet its members? The best way to do this is to come to an information evening in the Kumu educational centre. Usually the meetings take place ever year in September. As the time approaches for the next meeting, we will announce it here.
The club members and supervisors will talk about previous activities and projects and arrange exciting workshops.
Join the Kumu Youth Club!